Agency, 18 April : Worldwide death toll from the novel coronavirus (Codiv-19) has surpassed 150,000. According to data released by the World Health Organization on Friday more than 22 lakh 51 thousand people have been infected so far.
While most of the countries in the world are still at lockdown. Most countries in Europe are trying to ease the lockdown. Currently south asian and african countries have strengthened the lockdown.
Most countries, including Japan, China, Asia, have no lockdown or partial lockdown. However, Europe and American countries have begun to open the lockdown.
Switzerland
Switzerland is among the European countries most affected by the coronavirus. The Swiss government has announced a three-phase lifting of the lockdown, which is set to begin on April 27th.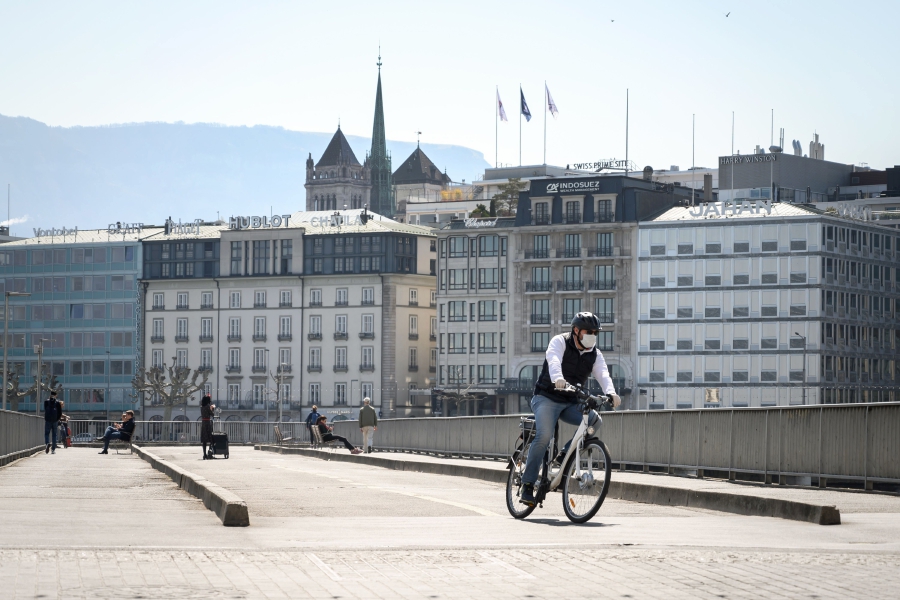 Czech Republic
Bicycle store, tennis and swimming pool will be opened in this country. People are excited about the government's decision.  Residents are allowed to cycle, jog and hike in the countryside without face masks. No more than two people allowed play in a group.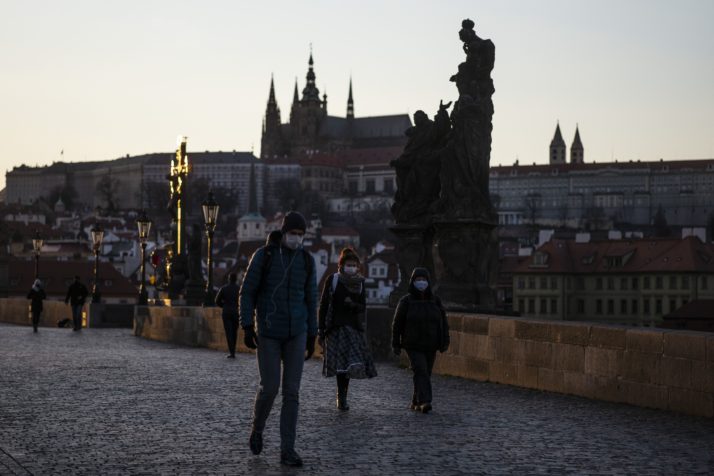 Norway
Schools, universities and colleges will be opened after April 20. Restrictions on large sporting and cultural events will remain in place until June 15. Out of the most affected countries in the world, 8 are Europeans countries worldwide.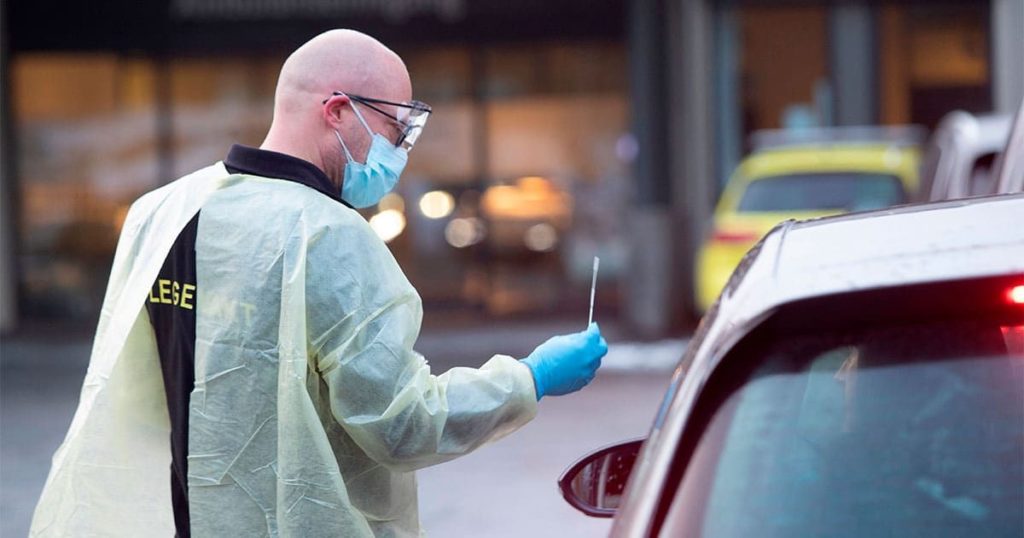 Austria
Small shops, hardware and garden stores will be opened in Austria.  People will need to wear masks in supermarkets and public transport. Shopping centers and saloons will opened from May 1 whereas Restaurants and hotels will open from mid-May.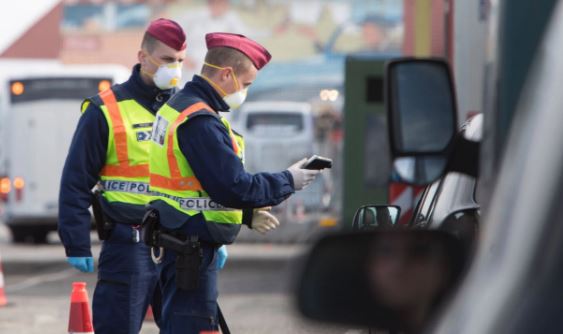 Germany
Germany will reopen schools in early May and allow some of the currently closed retailers to open as well.
Chancellor Angela Merkel said. Social distancing measures will stay in place.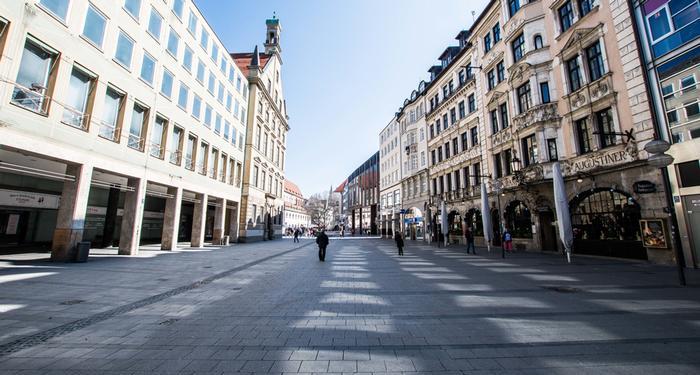 Italy
Limited number of shops and businesses have been allowed to reopen in Italy.sSome of the worst-hit regions have decided to continue lockdown.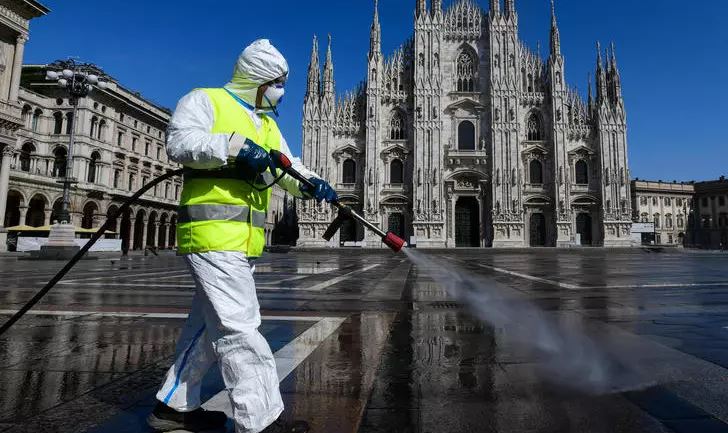 USA
Thousands of angry Americans are taking to the streets in coronavirus backlash protests in USA. Protests have been reported in different states including Michigan, Ohio, North Carolina, Minnesota, Virginia, Kentucky, Ohio, Utah, according to the BBC. These states are led by the Democrats Party.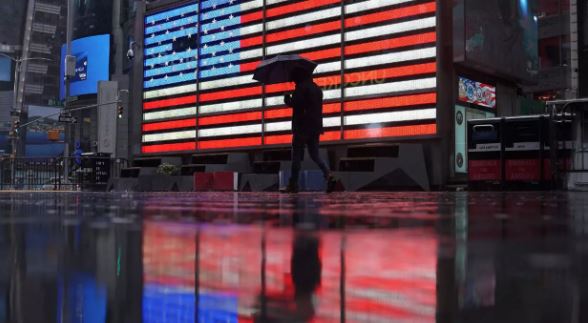 President Donald Trump has defended tweets in which he appeared to endorse protests against stringent lockdown measures in several US states.
2 years ago